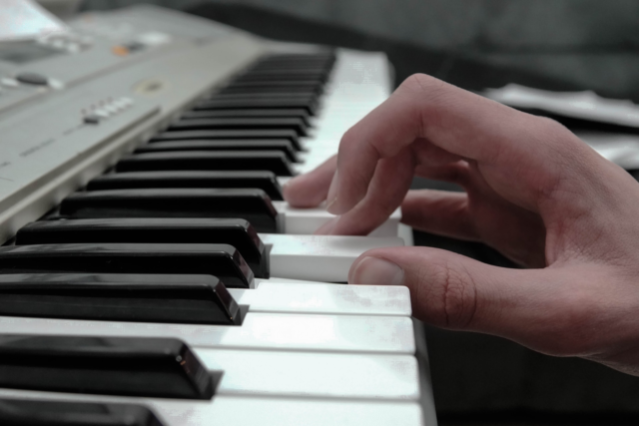 Exploring Scales and Chords
Dive into the fundamentals of music by mastering the major scale, the most crucial building block in Western music. Learn the anatomy of this scale to strengthen your foundation.
With every scale comes a set of corresponding chords. In the case of the major scale, these are called Diatonic Chords. While the name might sound intimidating, the concept is relatively easy to understand.
Enhance your knowledge by exploring chord inversions to create smooth transitions between chords.
Are you searching for the most effective way to learn and practice scales? Mastering them is an excellent way to develop exceptional finger technique. I'll guide you through what to practice, how to practice, and even help you create a personalized practice plan.