How to Learn to Play Piano, fast and efficient!
October 1, 2019

Posted by:

Tom Van Schoor

Category:

Beginners
That is a question I get asked very often: how to learn to play the piano. Where do I start? How long will it take? Am I too old to start? How much time do I need daily? Where do I get a piano? How much will that cost me?…
Those are just some questions that spring to mind. I will try to answer those questions as good as I can from my own point of view. My answers reflect my opinion and they are in no way meant to be taken as the yellow brick road to Oz. But they are based on a lot of years of experience, so there's that.
But hey, I first want to reassure you that you can indeed learn to play the piano and it will not take long before you know enough to actually enjoy making sweet music to soothe your senses!
The pleasure from music can be derived at every level of skill, the trick is to find the right material to keep your learning experience fun and effective. I know for a fact I can help you with that!
So let's dive in and find out How to Learn to Play Piano.
I am sure it is no surprise to anyone that making these blogs,
filled to the brim
with relevant information, is no small task. I
love
doing this for you because the piano is my
passion
! But to be able to keep doing this I have placed links to various
services and products
that I
trust and endorse
. Should you wish to buy one of those products I will get a
commission at no extra cost to you
. Read
my full disclosure here
.
About Those Questions
Am I Too Old to Start?
Let me first give an answer to the question: 'Am I too old to start'. Just so I can save the oldies some time and they can stop reading… I am joking!!! Please don't leave!
Making music is about having fun, doing something from which you can derive pleasure. As I stated before, you can have fun at every level of skill. This is completely unrelated to your age!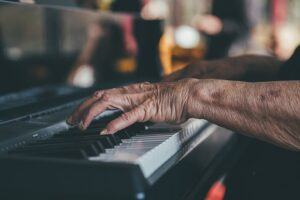 I would argue that if a 90-year-old man or woman feels like learning to play piano, they would do so out of the urge to do something new or something they wanted to do but never got around to. The fun would already begin just from the fact that they are finally starting in the first place.
Oh I'm sure you catch my drift, I don't think anyone is ever too late to start learning a musical instrument. There is no better way to deal with day to day emotions and playing music is an escape pod into space!
How Long Will it Take?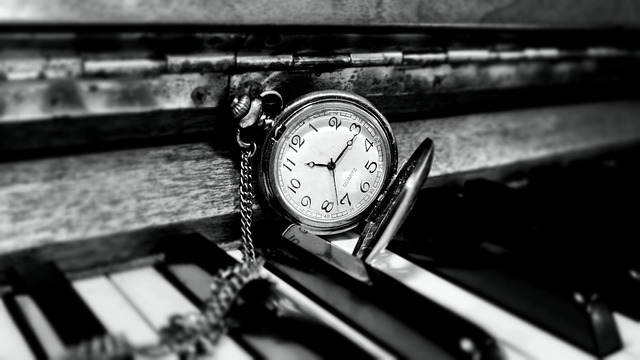 A loaded question to be fair. The short and truthful answer would be: a lifetime. But don't take that as a discouragement!
What I mean is that even seasoned professionals study and practice regularly and learn new things and techniques. Everything depends on how far you want to take things. Where do you set your goal? And then once you reached that goal, will you want to take it even further, set new goals?
If the question was: 'how long will it take before I can play some songs and have some fun?' then the answer is a lot less daunting. If the study material is right, you should have fun right from the start! The songs will be simple but they will be fun to play. After all, that is what it is all about!
How Much Time Would I Need Daily?
Well, if you have a lot of time you can spend a lot of time, but I guess most people need to divide their time among a lot of activities. Work, spouse, children, school, …
I always tell my students that it is better to practice for 15 minutes every day then it is to practice for 3 hours once a week.
The reason for this, is that a very big part about controlling a musical instrument relies on muscle memory. By going through the motions of exercise every day, your muscles will become accustomed to the movement. They will take control very quickly when you play.
If you only play once a week for 3 hours, you will not have the muscle memory, it will be your brain telling your fingers what to do. And your brain will be telling them the same thing every week which results in slow learning.
If you add it up, 7 times 15 minutes is 1 hour and 45 minutes during which you will learn at least twice as much as the three hours you spend once a week. That is an academic number of course, not a real science! But I know from experience that it is very true! I would even go as far as to claim that your gain will be times three!
Where do I get a piano and How Much Will it Cost?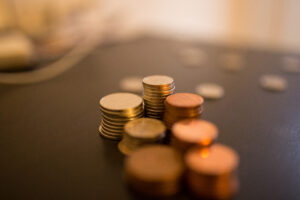 That question, I will answer by pointing you to my blog post on Best Digital Piano for Beginners. There I show you 5 of the best digital pianos that already retail from just over $200.
I also provide you with a guide on what to look out for should you go look for a piano at your local store.
Now On How to Learn to Play the Piano
There are a lot of free resources on YouTube with stuff for beginner piano players and a lot of those are really good! We live in the age of information and we can leverage this to our benefit! I will assist in finding some really good YouTube clips that will help you the most.
Another huge benefit of today's day and age is the enormous supply of apps that you can hook up to your digital piano using technologies like MIDI and Bluetooth that will give you exercises to do and keep track of your progress. I will be reviewing a score of them in my future posts.
In my next post I will be teaching you your first lessons. I will post some material that you can use to get into the fun part as fast as possible! Those will include:
some basic theory that you will need to start out
exercises to get the dust off your fingers
exercises to learn about the keyboard
a simple song to have some fun
To Conclude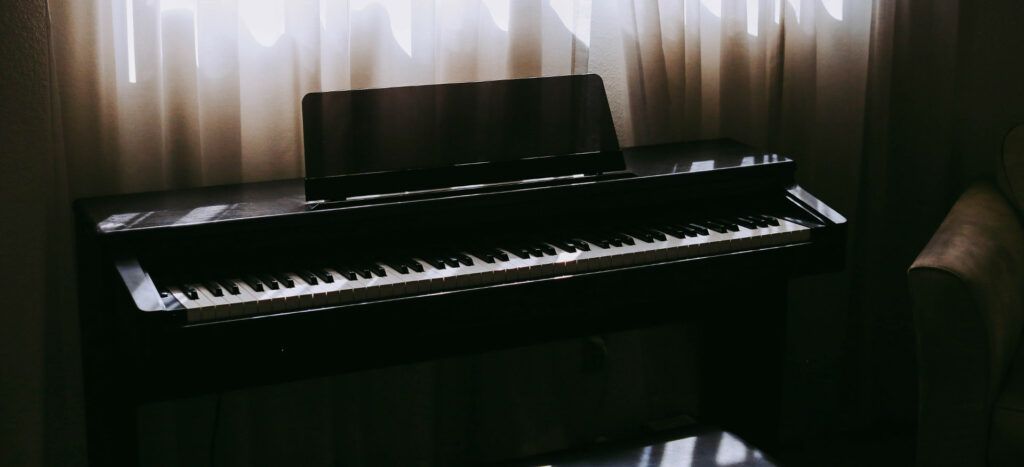 Keep an eye out for my future posts, I am very excited to take this website and hopefully a lot of new musicians through the roof! Let's turn your living room into a piano lounge!
My number one recommendation to learn the piano in a fun and hassle-free manner is a program called Flowkey. Go try it out for free ► https://go.flowkey.com/pianowalk