Piano Warm Ups for Absolute Beginners
October 7, 2019

Posted by:

Tom Van Schoor

Category:

Beginners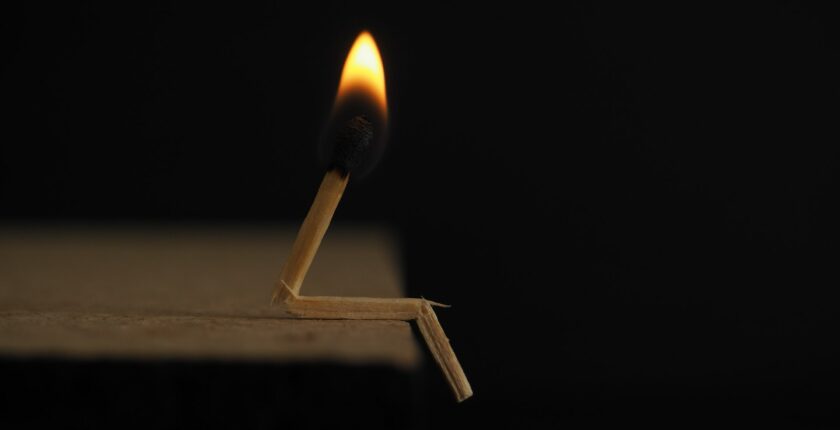 Like with any type of physical exercise, even before playing the piano, it is best to warm up your muscles. It is needed to prevent injuries that may happen in the heat of your musical exploits.
I have come up with some piano warm ups for absolute beginners that are ideal for you. I will be posting more advanced warm-up exercises that you can use as you level up during the course of your journey.
But even before we start doing these exercises, we should first work on getting your position behind the piano on par.
I am sure it is no surprise to anyone that making these blogs,
filled to the brim
with relevant information, is no small task. I
love
doing this for you because the piano is my
passion
! But to be able to keep doing this I have placed links to various
services and products
that I
trust and endorse
. Should you wish to buy one of those products I will get a
commission at no extra cost to you
. Read
my full disclosure here
.
It Starts With a Good Position
1. Firstly I would like to press that you do not want to sit too close to your piano. Often I see new students pull their chair right up to the piano as if they are about to eat at a dining table. You don't want to do that as you need some space to move.
As a rule of thumb I would say that the center of your knees should be at the same level as where your keyboard starts. If you would draw a line straight down where your keyboard starts, it should cut with your knees in the center.
2. Secondly I would advice to only use the front half of your chair. Don't sit completely at the back because that limits your motions and it may even hinder the blood-flow in your legs. Sit at the tip of your chair so to speak.
3. Thirdly adjust the height of your chair in such a way that you can relax your shoulders while putting your hands on the keyboard without the need to bend your wrist. Your fingers should be naturally curved.
If you don't have a height adjustable chair, you can use a combination of pillows and books.
Check out the video I made to make it a little bit more clear.
The Five Finger Walk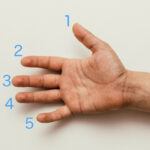 In this warm-up exercise I explain that each finger on each hand gets a number from 1 to 5 starting at your thumb being 1 all the way to your pinky finger that gets the number five. The numbers are the same for left and right hand.
I also explain where to find the center "C" key on your keyboard. It is easy to find so don't worry.
This exercise will let you walk over the first 5 notes of the scale in C-major, but we are not going to worry yet what exactly that is. Just follow along with the video so you can get the hang of the warm-up.
You will do this first with your right hand, then with your left and last with both hands at the same time.
Check out the video.
Three Note Arpeggio
In the last exercise it will feel a little bit as if you are playing actual music. We will play a broken chord or what we call an arpeggio. In the video I explain what that means exactly.
You will be playing the chord of C-major in its basic form, but again, don't worry if that means nothing to you. Suffice to say that you will start hearing some harmonics and it will feel like you are getting something from your piano that starts sounding nice!
Check out the video.
Taking it further
You got through the first round of exercises! Congratulations! Give yourself a pat on the back! You should be able to do that now without getting injured because you are warmed up to start learning some more stuff on the piano.
Keep a lookout for my next blog post soon where I will be showing you some basic chords and patterns that are easy to learn so you can start enjoying some actual music!
Thanks for tuning in!
Keep walking the piano walk!